BREAKING BREAKING NEWS!

New Short Stories 6 now available...

The Willesden Herald New Short Stories Competition New Short Stories 6 book is now available from the Pretend Genius shop.  That would be this place right here:

volume 6, issue iv, 5.7.2012:

The four winners of the Robert Browning Society's annual poetry contest for New York City high school students will read their winning poems on May 16th at the National Arts Club in NYC. Two students are from public and two from private high schools. The contest has been coordinated by member and poet James Browning Kepple, and judged by him and poet Stephen Motika, Program Director of NYC's Poets House.  The four winners (Natasha, Erik, Jennifer, and Sarah) along with the other poets who made the short list have been proudly published by Write This.

Entire Contents Copyright © 2011 and forever

pretendgenius.com, pretend genius [press]

All Rights Reserved

"Concentrating on a relatively small list of authors and...a quirky, literate audience who aren't afraid of straying off the beaten track to something a little less mainstream, pretend genius are the complete antithesis of the soulless blockbuster publishing houses that currently have a vice like grip on the book industry."

                                                                          --UK Roundtable Review

"In that sometimes dim world of the independent press, it (pretend genius) occupies sparkling prominence, provides the proof of outstanding achievement and the promise of equally meritorious future accomplishments."

                                                                        --Midwest Book Reviews

"they (pretend genius) have put their money where their mouth is, by producing high quality..."

                                                                        --Laurahird.com UK

mode: Slam Fiction!

Slam Fiction accepts prose-like work that consists of anywhere from 113 - 355 words.  you may send in work of less than 113 words if it is accompanied by a picture that you have taken and/or drawn.  the picture is worth the additional number of words needed for submission. 

if you have longer work you may submit it to big sister/brother over at
writethis.com
.  s/he also accepts shorter work but Slam Fiction accepts it better.  Slam Fiction is a "pretend genius broadsuction". 
ALREADY ON SABBATICAL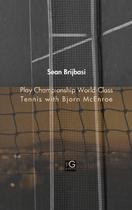 "never just one question.  sometimes a little less than a medium number of questions.  but we get the real story or a story representative of the real story.  cafe' hopeless is a pretend genius production.

a new formulative non-descriptive

accepting reviews of books you have not read, movies you have not seen, places you have not been, music you have not listened to, etc...

it has been correctly stated by the most brilliant authors that these types of reviews are the most difficult to write.  they must be intelligent without becoming--what's the word?-- stupid.  we are now accepting such reviews.  it is dangerous territory and we encourage you to be more dangerous (than the territory). 
dangerous territory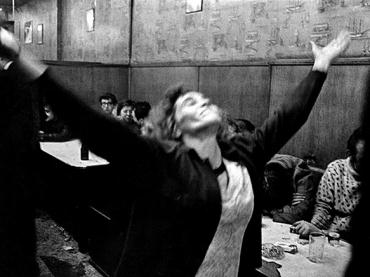 "I sensed that she felt in me a brief awakening to the image framed by the window.  She pulled the blinds further apart.  I thought what if we were out there together and someone not so unlike me watched from here.  This watcher would be evil and succumb to one of the many evils known to man.  Perhaps the evil of knifing and the slitting that is an integral part of it."

Irisa Jebbans